Aangenaam kennis maken…
Wilt u een afspraak maken om uw piano te laten stemmen?
Droomt u ervan om ook muziek te spelen op uw eigen hommel?
Of is uw instrument toe aan een onderhoud?
Geef me zeker een seintje. Dan zetten we samen de volgende stap.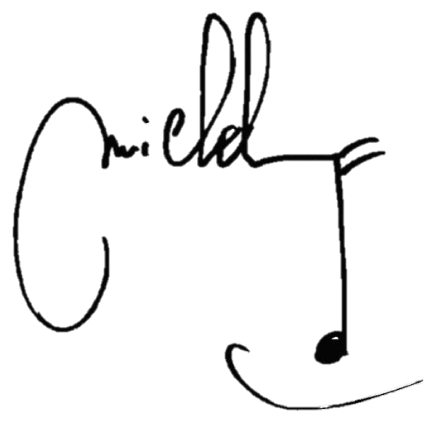 Michel Terlinck
LinkedIn
Bel me: +32 (0)472 56 16 02
Of stuur me een mailtje!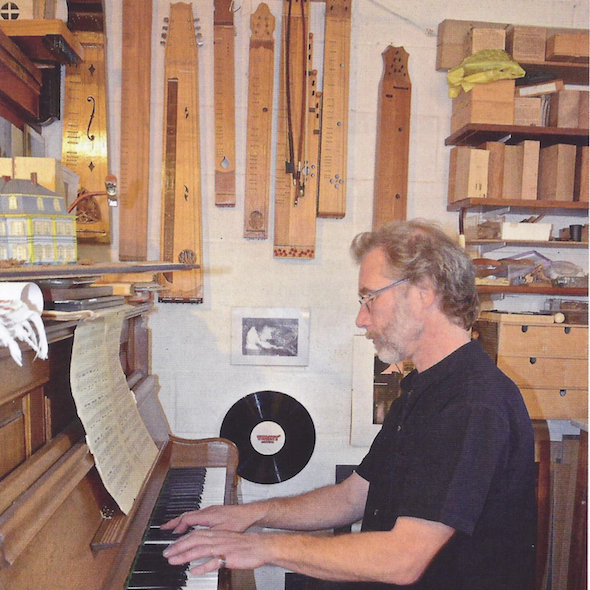 Foto: Jos Tilley ©